The Section on Document Delivery and Resource Sharing (DDRS) is the forum in IFLA for libraries and associations concerned with making information in all formats available throughout the world through a variety of resource sharing and document supply techniques.
The Section's primary objective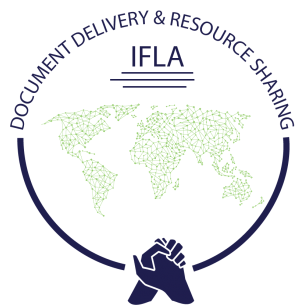 is to extend and improve document delivery and interlending both nationally and internationally through the use of new technologies and increased cooperation among libraries and document suppliers.
The IFLA ILDS (Interlending and Document Supply) Conference, held every two years, is being organized this year by the Czech National Library of Technology together with the IFLA DDRS Standing Committee.
With the Prague Conference, entitled Beyond the Paywall: Resource Sharing in a Disruptive Ecosystem, the IFLA DDRS Standing Committee would like to challenge the interlending and document supply community to consider strategies for contending with an increasingly complex global information environment. Key questions we wish to examine at this year's conference include:
How should we, members of the global DDRS community, provide a strategic response to a rapidly shifting ecosystem in which publishers, libraries, and users are dealing with new open access mandates, possible "big flips", new options for document search and delivery (beyond P2P, including direct publisher-to-user delivery), cost impediments, and other challenges?
Is it possible to leverage our already-existing global infrastructure to keep the library relevant as the ecosystem continues to evolve? How can we contribute to the development of global delivery solutions which are innovative, stable, and resistant to the whims of the marketplace and accessible to all? What might be our roles in the next stages of development of global academic research support (including publishing) infrastructures? In the advancement of trusted public information infrastructures? In relation to regional copyright regimes and in relation to various content format types?
See the Conference Program
Chair:
Peter D. Collins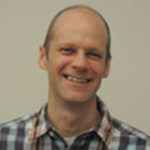 Director, Public Services
Van Pelt-Dietrich Library, University of Pennsylvania
United States
Secretary:
Ertuğrul Çimen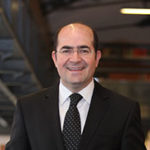 Library Director
MEF University
Turkey
Information Coordinator:
Stephanie Krueger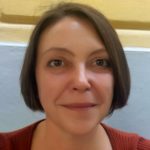 Senior Consultant, Specialized Academic Services
National Library of Technology (NTK)
Czech Republic
Program Coordinator:
Sasha Skenderija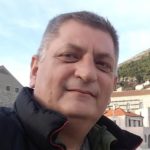 Strategist, Office for Academic Services Development
National Library of Technology (NTK)
Czech Republic
Seangill Peter Bae


Assistant University Librarian for Scholarly Collections Services
Princeton University Library
United States
Tainá Batista de Assis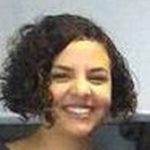 Community Service Coordinator
Brazilian Institute of Information on Science and Technology (IBICT)
Brazil
Faten BaRayyan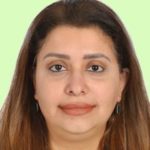 Reference and Instruction Coordinator
King Abdullah University for Science and Technology
Saudi Arabia
Nicole Clasen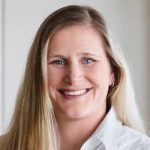 Head of User Services and Document Delivery
Leibniz Information Centre for Economics
Germany
Cecilia Ericson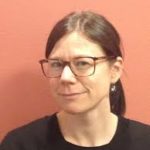 Coordinator for interlibrary loans
Kungliga Biblioteket / The National Library of Sweden
Sweden
Joe Lenkart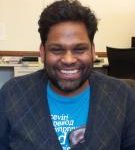 International Reference Librarian
University of Illinois at Urbana-Champaign
United States
Director:
Martin Svoboda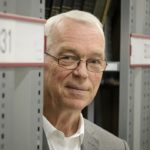 Conference Manager:
Jitka Heřmanová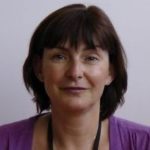 Peer Support Manager:
Alena Chodounská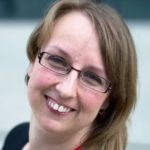 Logistics:
Václav Heicl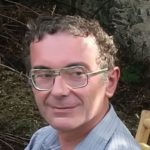 With generous support from the Czech Ministry of Education, Youth and Sports.
Stay abreast of IFLA DDRS activities on social media (Facebook, Twitter) and our website.