Conference Venue: NTK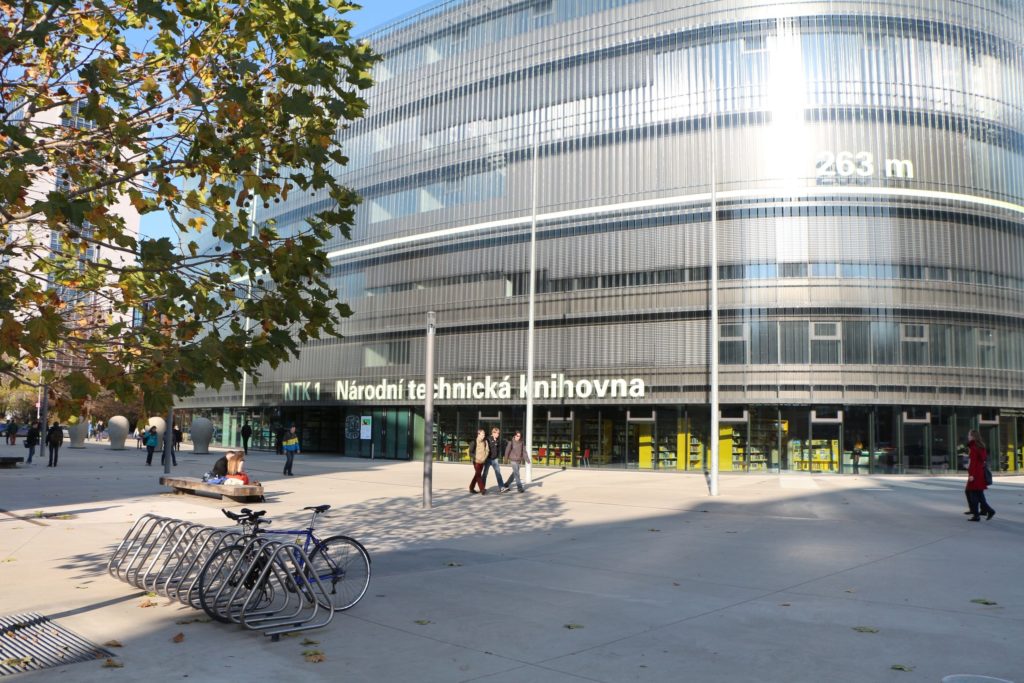 The National Library of Technology (NTK) is the largest and the oldest library of science and technology literature in the Czech Republic. Its primary function is to provide specialized information resources and services to students, teachers, and researchers in the fields of engineering and applied sciences, as well as to educate members of the general public interested in STEM information. NTK is home of CzechELib–the National Centre for Electronic Information Resources as well as the national service center for the Virtual Polytechnic Library (VPK) and ZÍSKEJ, two central nodes for interlibrary loan and document delivery services in the Czech Republic. NTK is the only ALA RUSA STAR Library in the region.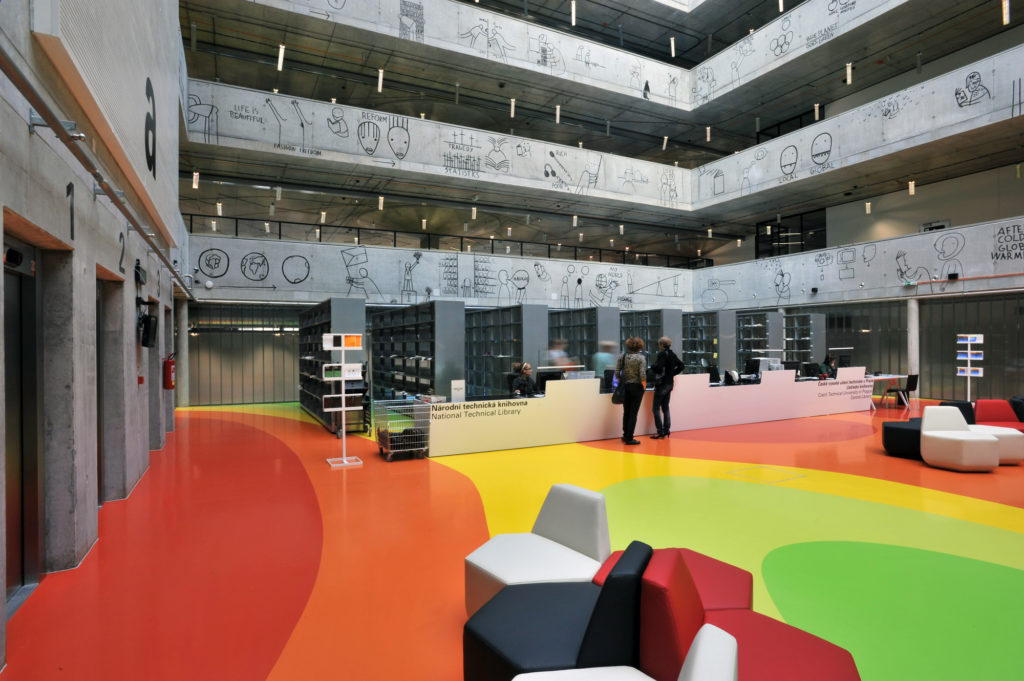 Housed in a modern, ecological building situated in the heart of the Dejvice engineering and technology campus, NTK provides an ideal environment for studying to students and scholars, with 1,322 places to study and 562 places to relax. In addition, the library serves as a social and cultural center, with frequent conferences, lectures, educational tours, events, and exhibitions. The centerpiece of the award-winning building is a rectangular, five-story open atrium with stairwells and elevators enabling access to all public areas. Over two hundred avant-garde, "comics-style" drawings by the world-renowned artist Dan Perjovschi adorn the atrium's concrete parapets. Btw. the IFLA DDRS Standing Committee chose one of the provoking Perjovschi's NTK wall drawings for the IFLA ILDS 2019 logo.
Trivia: Our building was featured in Eric Baldwin's Temples of Knowledge: 8 Unique National Libraries Across the World.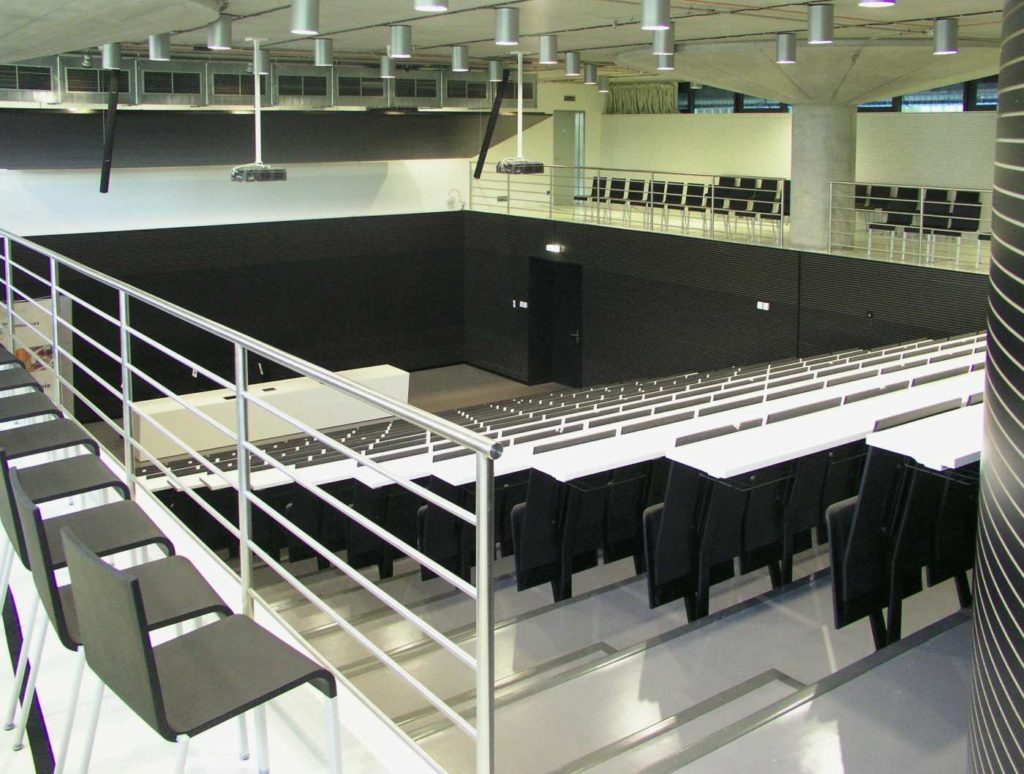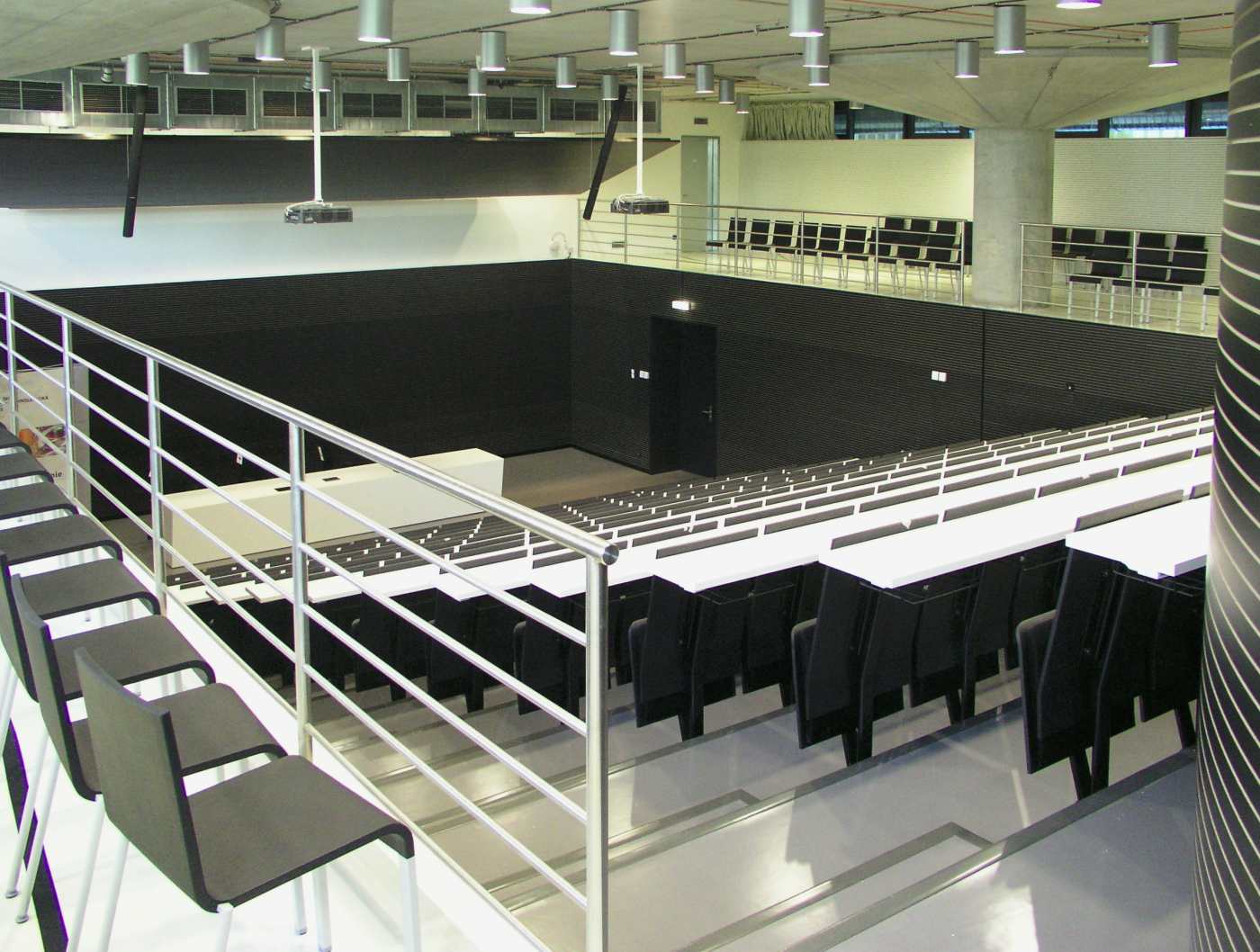 If you wish to learn more about the 2019 IFLA ILDS main conference venue, feel welcome to take a virtual tour.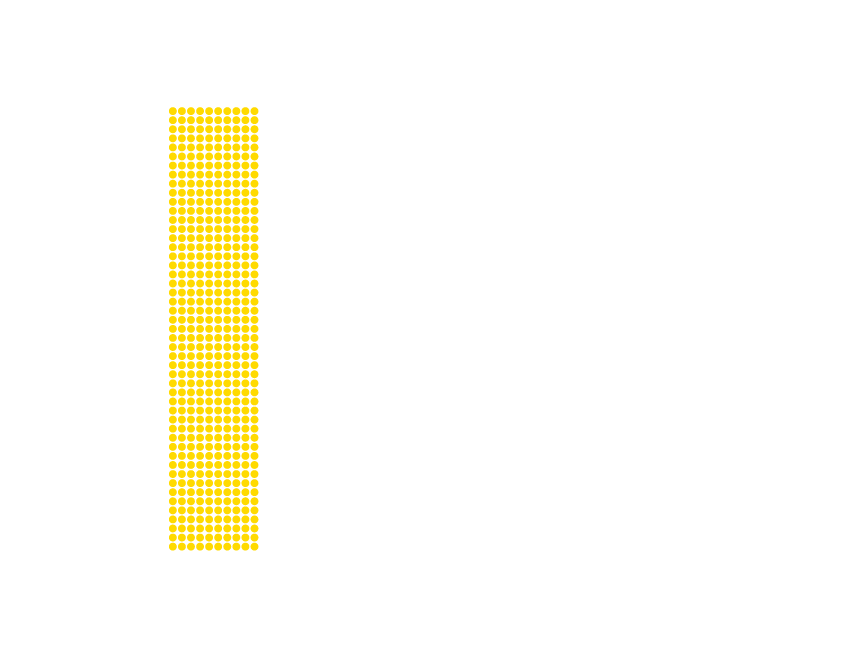 With generous support from the Czech Ministry of Education, Youth and Sports.
Stay abreast of IFLA DDRS activities on social media (Facebook, Twitter) and our website.