(Live streaming took place from Wednesday, October 9, at 10:00 CET, until Friday, October 11, 2019, at noon CET.)
See also the Photo Gallery.
Videos of individual presentations are available via NTK Institutional Digital Repository.
Click here for full-texts of the conference papers and presentations.
Download the Conference Proceedings eBook: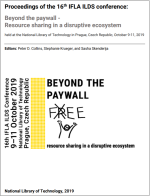 Stay abreast of IFLA DDRS activities on social media (Facebook, Twitter) and our website.
If you have any questions, please email us at: info@ilds2019.org.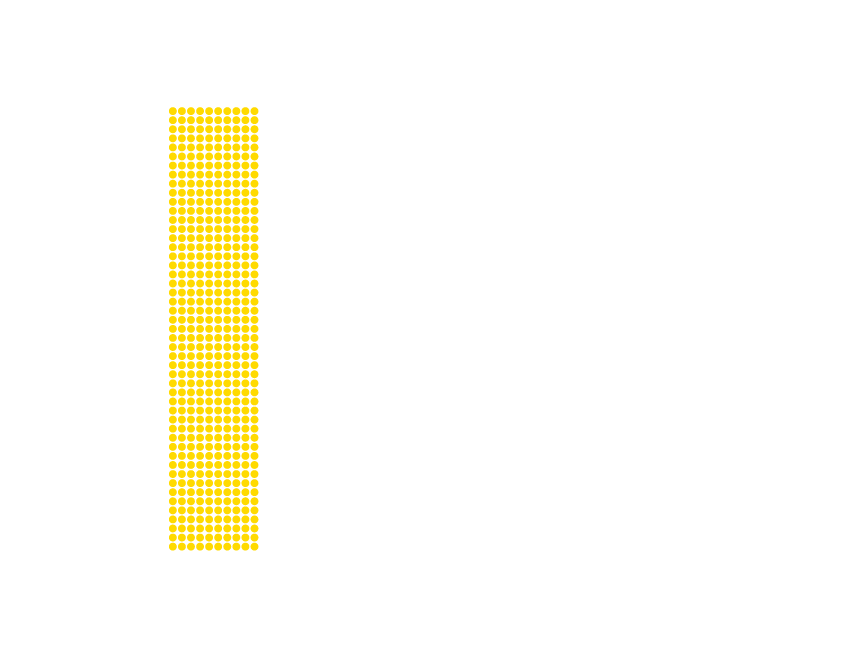 With generous support from the Czech Ministry of Education, Youth and Sports.