Call for Poster Proposals
The IFLA ILDS 2019 Conference Planning Committee invites everyone to share their ideas, projects and experiences by presenting a poster during the conference. The theme is Beyond the Paywall: Resource Sharing in a Disruptive Ecosystem. The conference Program is finalized.
We believe the conference is an important venue for the resource sharing professionals to establish a network of colleagues. And it is also the best occasion to learn from each other by sharing their experiences, skills and common interests. The poster presentation will be a venue to facilitate these functions of a conference.
Some examples of the topics are below but we hope to see many diverse posters related to the resource sharing services:
Cases of national resource sharing networks; their origin, development and current activities
Examples of regional or international resource sharing corporations and consortia
Creative projects to fulfill users' information needs through the resource sharing services
New software or tools used to facilitate the resource sharing
Trends of global/local resource sharing services
Resource sharing and the impact of copyrights restrictions
Resource sharing and e-Books and/or other digital resources
Tips and Tricks for citation verification and finding holding libraries
Issues with shipping and delivery of physical materials
Maximum and recommended poster size is: European size A0 – 1189 mm (high) x 841 mm (width) which corresponds to the US ANSI paper size, E size – 44 inch (high) x 34 inch (width).
Those who are interested in the poster proposals, please use the form to submit the proposals.
If you have any issues with accessing the form or have any question regarding the poster proposal, please send an email to sbae@princeton.edu.
We look forward to seeing you in October at NTK in Prague.

The IFLA DDRS Standing Committee
Stay abreast of IFLA DDRS activities on social media (Facebook, Twitter) and our website.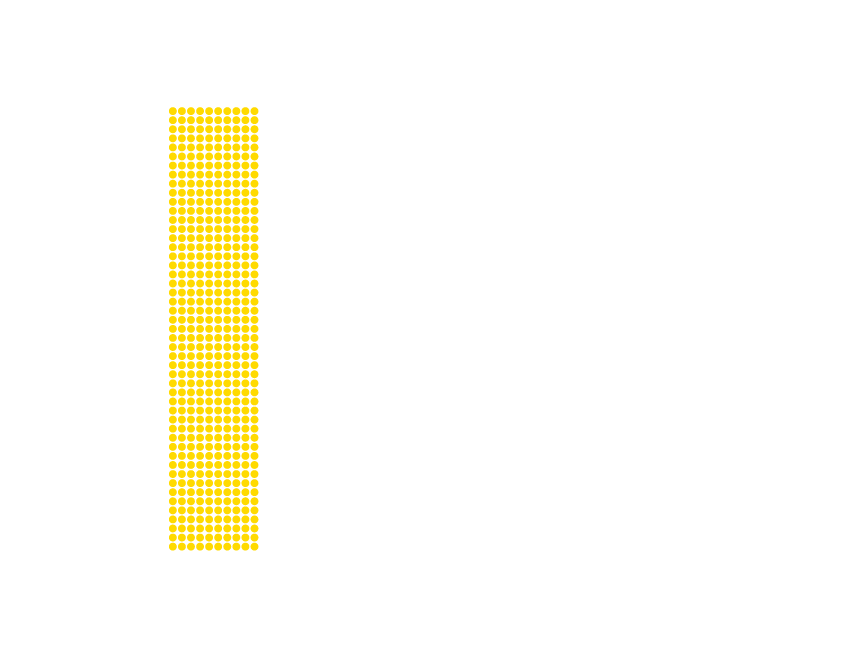 With generous support from the Czech Ministry of Education, Youth and Sports.