Program
The theme of the conference is Beyond the Paywall: Resource Sharing in a Disruptive Ecosystem.
An in-process program is listed below.
We will announce program updates over the coming months and also post these to social media (Facebook, #ifla ilds 2019; Twitter, #ilds2019).
The conference language will be English and all presentations will take place in Balling Hall at the National Library of Technology in Prague (NTK).
As the program develops, if you have any questions or wish to be informed about program updates via email, please contact us: info@ilds2019.org.
Day Before, Tuesday, October 8
17:00+: Pre-Conference social event for committee members and early arrivers (Gallery NTK)
Day One, Wednesday, October 9
Themes of Day One: Beyond the paywall/open access, reducing barriers/digital divide, collaborative networks, the needs of scholars
8:00-10:00: Conference venue opens to attendees
8:30-9:30: Optional guide tour of NTK
10:00-10:20: Welcome and Official Opening

10:20-10:30: Introducing Day One
10:30-11:00: [Keynote One] Open Access: the science that is not visible, does not exist
11:00-11:50: [SESSION 01] Perspectives: Reducing Barriers
A Progressive Approach to Reducing Barriers to Resource Sharing: A Canadian Example
11:50-12:00: Recap and announcements
12:00-13:00 Lunch
13:00-14:20: [SESSION 02] Perspectives: Digital Divide, Open Access, Collaborative Networks
Narrowing the Gap of the Digital Divide: How NSTL contributes
The Conundrum of Resource Sharing in Zimbabwe: The Case of Academic Libraries
Aside from payment: the experience of acquisition and mutual use of resources in the Belarus Agricultural Library (BelAL)
14:20-14:50: Coffee Break
14:50-15:50: [SESSION 03] Perspectives: The Needs of Scholars
From interlending to resource sharing between scholars? – An analysis of recent developments
Challenges and Opportunities for Scientific Research Data Management and Sharing Services in Chinese Library Community
A View from Inside the Resource Sharing Ecosystem: the Role of ILL Services in the Research Process of Scholars
15:50-16:45: Poster Sessions
16:45+: Optional social activities
Day Two, Thursday, October 10
Themes: Power shift, copyright, users, formats
8:00-8:45: Optional NTK tour
9:00-9:10: Introduction to Day Two
9:10-10:00: [Keynote Two] Project DEAL: Plans, Challenges, Results
10:00-10:30: Coffee Break
10:30-11:50: [SESSION 04] Perspectives: Sharing, Copyright
Sharing of content and resources – providing quick and modern services
Digital opportunities in international interlibrary loan – despite German copyright law
Opportunities and Challenges – The Current Situation of Copyright Protection for Document Supply in China
UKRR – a collaborative collection management strategy
11:50-12:00: Recap/Announcements
12:00-13:00: Lunch
13:00-14:00: [SESSION 05] Perspectives: Users, Service Evaluation
Meeting Users in Their Spaces: Key Findings on Discovery to Delivery
In-transit Practices in Multi-campus University Libraries in Turkey
International Interlibrary Loan in a Changing Environment: Results from the 2019 RUSA STARS International ILL survey
14:00-14:30: Coffee Break
14:30-15:30: [SESSION 06] Perspectives: ILL, Format Types
ILL for e-books – experiences since 4 years
When There's Only One: resource sharing and the predicament of the dissertation request
Is really nothing as old and unimportant as yesterday's newspaper? – The newspaper and newspaper clippings collection of the Herder Institute facing both old and new challenges
15:30-15:40: Recap/Announcements
15:50-16:00: Group photo
16:30+: Gala Dinner
Day Three: Friday, October 11
Themes: Collaboration, tools
8:00-8:45: Optional Dejvice campus tour (meet in front of Balling Hall)
9:00-9:10: Introduction to Day Three
9:10-10:00: [Keynote Three] HathiTrust and Collaborative Collection Services
10:00-10:30: Coffee Break
10:30-11:50: [SESSION 07] Perspectives: ILL Tools and Technologies
Engineering a Powerfully Simple Interlibrary Loan Experience with InstantILL
Rethinking library resource sharing: based on the DXY academic community case
Project ReShare: An Open, Community-Owned, Resource Sharing Solution
ZÍSKEJ – national system for sharing and delivering documents
11:50-12:15: Summary and Closing Statements
12:30: Pick up bag lunch ("to go" bag)
12:45+: Optional Tours (currently being organized; info coming soon)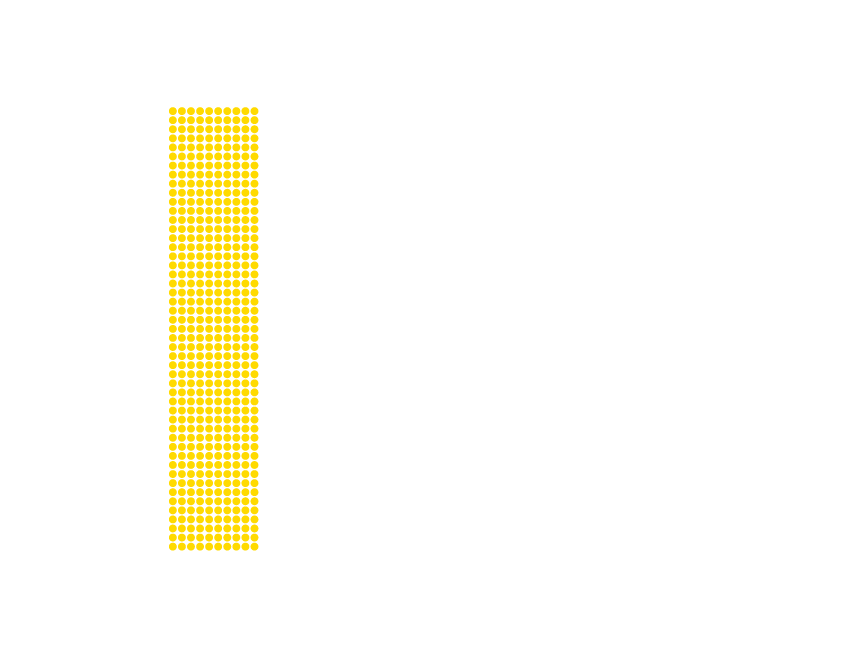 With generous support from the Czech Ministry of Education, Youth and Sports.