Guidelines for Paper Authors and Presenters
If you have been accepted or invited to present a paper at the 2019 IFLA ILDS Conference these guidelines are for you.
Please submit your paper using the template below to Peter D. Collins (pcoll@pobox.upenn.edu):
Please note that before your paper and presentation can be added to the NTK Institutional Digital Repository (IDR) and the Czech National Repository of Grey Literature (NUŠL) IFLA ILDS Proceedings (ISBN: 978-80-86504-40-7), you must complete the ILDS 2019 creative commons licence agreement template and send it for signing to: pcoll@pobox.upenn.edu.
Preparing your presentation
We encourage you to use our:
In order for templates to display correctly, please install the Roboto fonts first (enclosed in the zip file above). The templates use only Light, Medium, and Bold fonts; others are optional. If the footer or page numbers do not display, you may need to enable them first using PowerPoint settings.
Presentation Guidelines
Presentation Format
Please use Microsoft PowerPoint 97-2016 (*.ppt), OpenOffice / LibreOffice 1.0 – 4.0, PREZI, or Adobe PDF to guarantee your presentation will open successfully on an onsite PC. If you use MS PowerPoint, we recommend that you save your PowerPoint presentation using .ppt-format and not .pps.
Preferred aspect ratio for presentations is 16:9.
Please use high contrast lettering and fonts with a minimum size of 32pt and high contrast layouts like light text on dark colors.
Movies/Videos
Because of the many different video formats support cannot be provided for embedded videos in your presentation, please test your presentation with the onsite PC several hours before your presentation. Generally, the MPEG-4 and WMV format should work with no difficulties.
Movies or videos that require additional reading or projection equipment (e.g., VHS cassettes) will not be accepted.
Fonts
Only Roboto and the standard fonts which are included in the basic installation of MS-Windows 10 will be available (English version of Windows). Use of other fonts not included in Windows can cause the wrong layout/style of your presentation.
Suggested fonts:
Roboto, Arial, Times New Roman, Tahoma.
If you must use different fonts, these must be embedded into your presentation.
Transfer of your Presentation
Please submit your presentation to the organizer on a USB memory stick. Save all files associated with your presentation (PowerPoint file, movie/video files) to one folder/location.
The conference staff will transfer your presentation to the conference hall. You will easily find your presentation on the laptop in the conference hall.
Guidelines for Speakers IFLA ILDS 2019
In the event that you have more than one presentation during the conference, save the different presentations in different folders and name them clearly to avoid any on-site misunderstandings and problems.
Always make a backup copy of your presentations and all associated files and save them on a separate portable medium by yourself.
ILDS 2019 logos
You have the option of using these if you would like: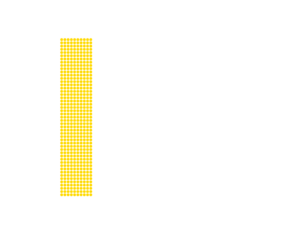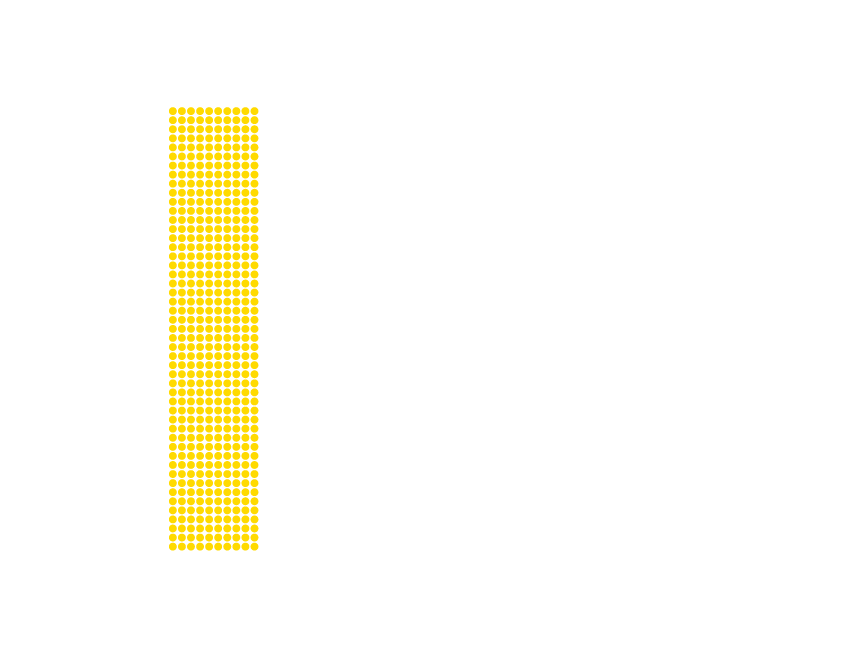 [download]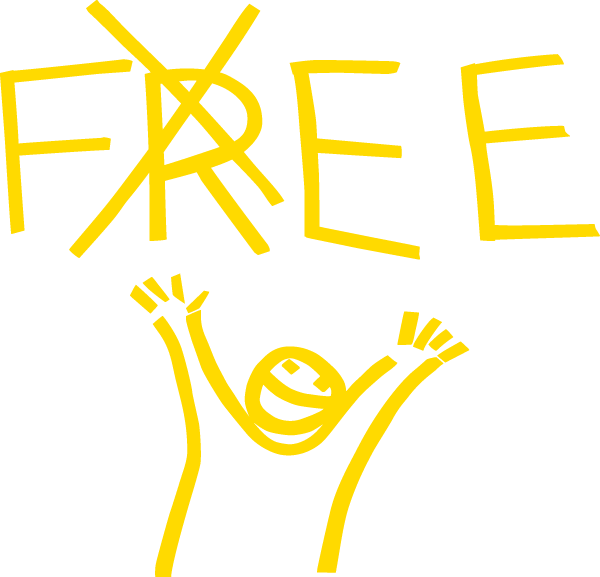 [download]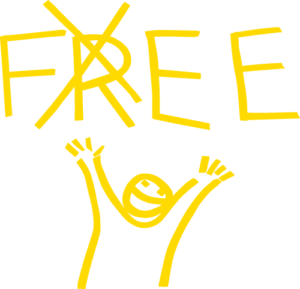 [download]

     [download]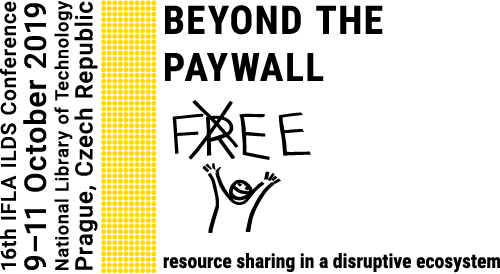 [download]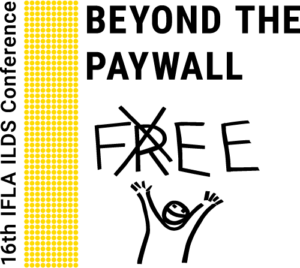 [download]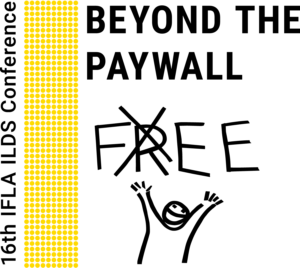 [download]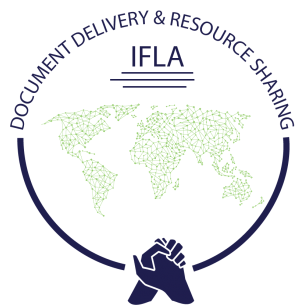 [download]

       [download]
See also
Stay abreast of IFLA DDRS activities on social media (Facebook, Twitter) and our website.